Anu, Archita and Barsha – Amazing Ambassadors of Beauty & Brain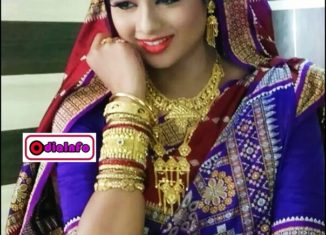 BY ALISHA SAHOO
Anu Choudhury, Archita Sahoo and Barsha Priyadarshini, the three charming ladies of Ollywood, have not only enriched Odia film industry through their acting talents, – but also impacted the cultural life of the state. Icons of hundreds of youths, – these young women's fashion trends and style are being imitated by their fans. Gone are the days when young Odia ladies were only following fashion trends of Bollywood heroines.
Very often clad in decent clothes, Anu, Archita and Barsha grace social gatherings and events where they not only turn cynosure for the spectators for their blessed beauty but also impress the audience with their intellectual speeches on various subjects.
Ollywood is fortunate to have the three in the industry and Odisha is more fortunate to have got these amazing ambassador  of beaty and brain.